The Ksobiak Collection
Stand: G10
Fine jewellery
Marketing your business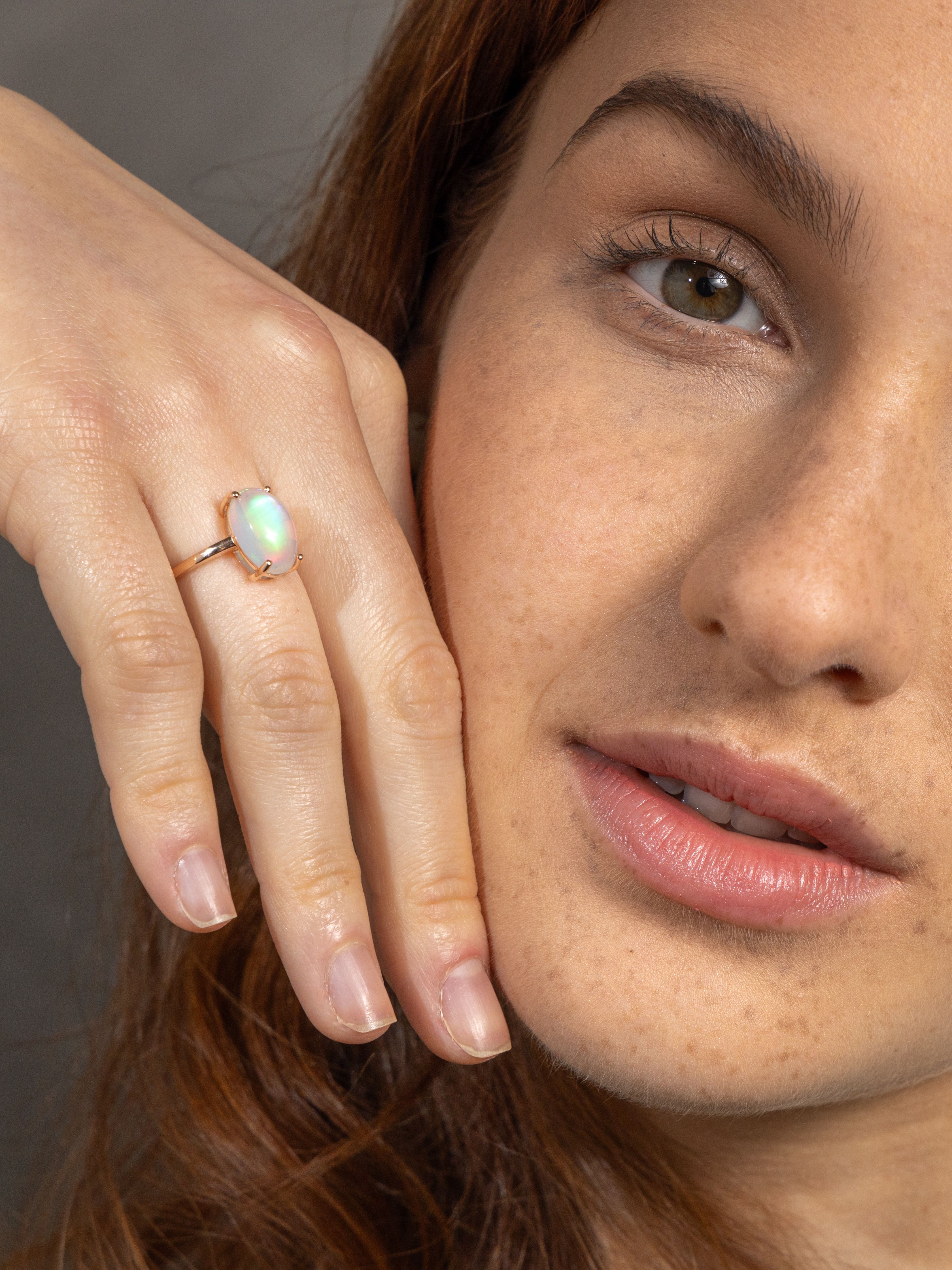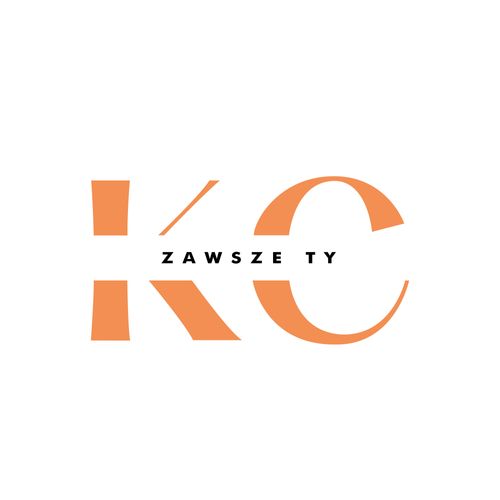 Ksobiak
Jewellery for the real you
The inspiration behind The Ksobiak Collection was nurtured in the Cotswolds from a passion for design and a desire to create beautiful jewellery that makes you feel good about yourself, natural and unapologetically confident.
Founder Monika Ksobiak wanted to combine a strong connection with nature and her love of art to create an exclusive collection of handmade and bespoke pieces oozing quality and craftsmanship.
Jewellery that allows you to be you, naturally.
Jewellery designed to express the real you
Address
Duntisbourne Rouse
Cirencester
Gloucestershire
GL7 7AP
United Kingdom