Santa Lomas
Stand: G02
Bridal jewellery
Fine jewellery
Loose gem stones
Natural diamonds
New designers
Watches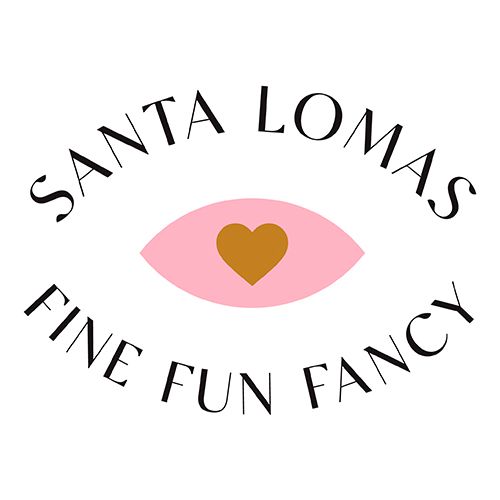 Santa Lomas is based in Mayfair, London, and specialises in top grade coloured gemstones, which we acquire direct from the mine and cut with our expert craftsmen in Bangkok.
We can source high quality diamonds from the world's leading suppliers for any budget, and are also active in the secondary market for jewellery (connecting private buyers and sellers) where we have experience in curating and advising on personal collections.
We have recently launched our own jewellery line which reflects the Santa Lomas ethos of high quality, well-designed pieces that retain their value over time.
Address
53 Davies Street
London
W1K 5JH
United Kingdom