Samsara Handicraft
Stand: H45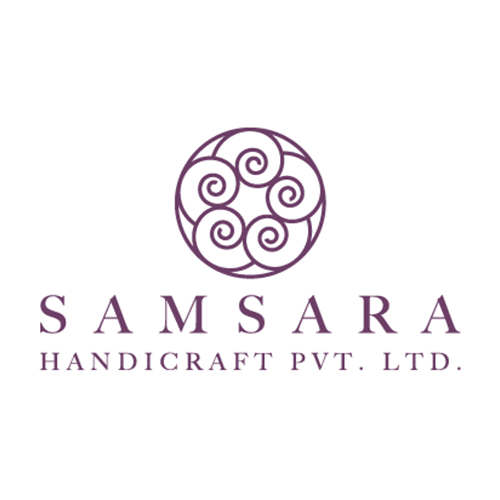 Samsara Handicraft Pvt. Ltd. is a supplier of artisan handmade silver jewelry products. With an unwavering commitment to craftsmanship and creativity.
Our Services:
Silver Necklaces: Exquisite necklaces ranging from delicate chains to statement pieces adorned with intricate designs.
Earrings: Unique and elegant earrings crafted to complement various styles, from classic to contemporary.
Bracelets: Handcrafted silver bracelets that blend tradition with modern aesthetics.
Rings: Customizable silver rings that capture the essence of personal stories and emotions.
Custom Designs: We collaborate with customers to bring their unique jewelry visions to life through custom design services.
Address
26 Thamel Marg
Kathmandu
44600
Nepal