Responsible Jewellery Council
Stand: F46
Fine jewellery
Lab grown diamonds
Loose gem stones
Natural diamonds
Silver jewellery
Watches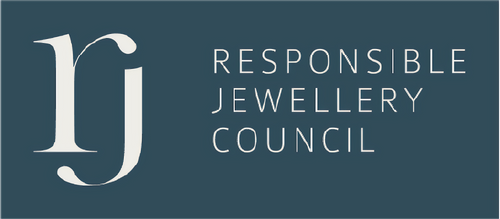 Founded in 2005, we are the world's leading standard-setting organisation for the watch and jewellery industry.
We bring together over 1700 companies of all sizes, across the global watch and jewellery supply chain.
What unites us is our shared belief that responsible business, without causing harm to people or the planet, is good business and that this can only be achieved by working together, in partnership with others.
In doing so, we are enhancing trust in the global jewellery and watch industry and underpinning its future, so people continue to hold jewellery close to their hearts for centuries to come.
Address
Quality House, 5-9 Quality Court
London
WC2A 1HP
United Kingdom