Needham Group
Stand: A31
Technology
Tools and equipment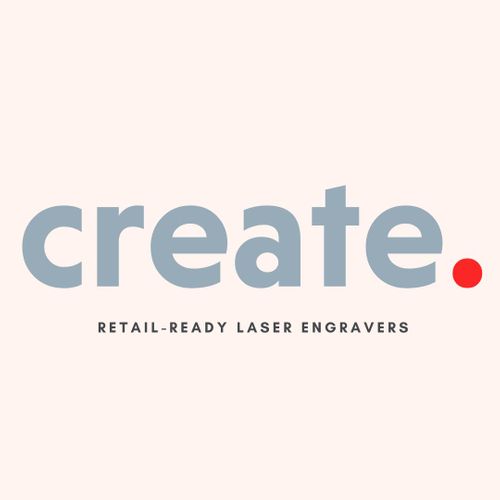 The Jewellery Show sees the latest launch event of our UK-made, retail-ready laser systems; The Create Range.
Here you will have the opportunity to see the lasers in action, talk to our laser engraving experts and witness just how easy it is to personalise your products.
Made especially for the commercial creatives, The Create Range provides the flexibility to produce unique, bespoke and personalised creations for your customers.
Bring your products along to The Jewellery Show, and our team will be happy to offer advice on applications and materials, and give you the opportunity to engrave your products.
Address
Unit 1a/1b
Waymills
Whitchurch
Shropshire
SY13 1TT
United Kingdom
The create. laser allows for instant next-level personalisation in your store. Bring the theatre of laser engraving for your customers to see, experience and revel in as they witness their gifts being ...