NB Diamonds
Stand: G43
Fine jewellery
Lab grown diamonds
Loose gem stones
Natural diamonds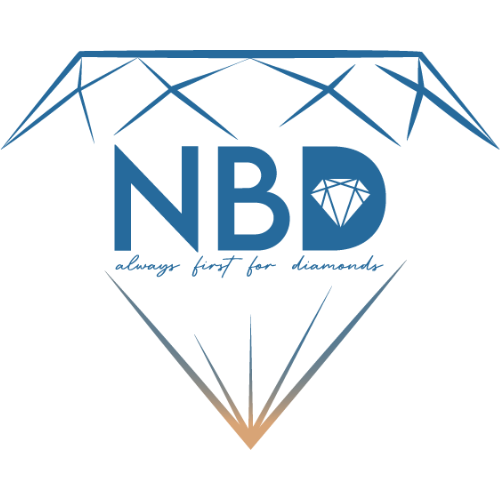 NB Diamonds Ltd
We pride ourselves on three things:
Quality: At NBD we strive to make sure the goods we sell are above reproach, and our customers are always pleased with their
purchases, being able to sell it on with pride.
Expertise: At NBD our staff have ongoing training to ensure that we provide the best possible advice for our customers. We make sure loose diamond orders are completed with precision.
Service: At NBD we always endeavour to give the best possible experience to our customers, providing them with quick response and delivery and knowledgeable impartial advice, which they pass on to the final consumer.
Address
28 Greville Street
London
EC1N 8SU
United Kingdom