Néa Iméra Jewellery
Stand: K24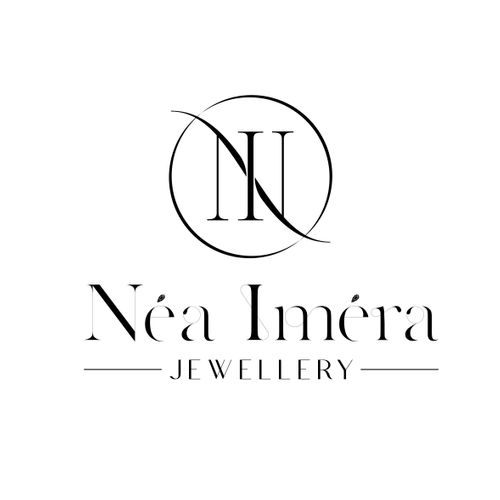 Néa Iméra Jewellery design's original jewellery which is then delicately handmade.
Our ethos is to partner our customer with their stone, as the brand is empowered and built on the spiratualislity, religious and open aspect of the power of the stones and the confidence, believe and journey they can unlock within our customers.
This inclides Healing, protection, Fertility, love, abudndance and much more.
Address
84 Heol-Y-Cadno
Thornhill
Cardiff
CF14 9DY
United Kingdom