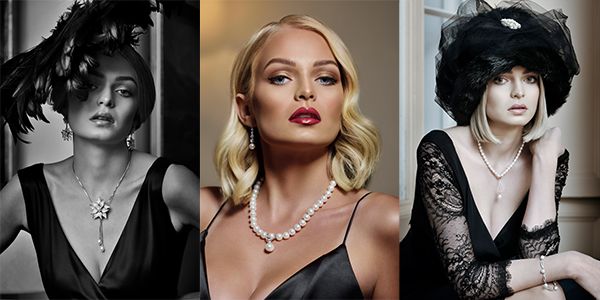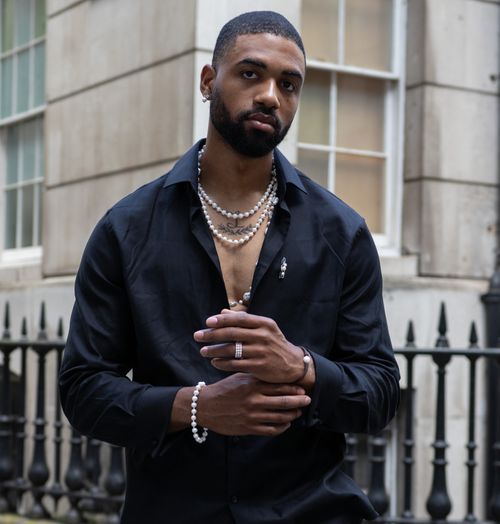 Established for almost 25 years Lido offer an extensive range of over 1500 designs of sterling silver & pearl jewellery.
The range is predominately freshwater pearls but also offers Edison pearls, large baroque pearls & a small selection of Tahitian pearls.
For A/W 23 Lido will be launching a fabulous new selection of beautiful pearl pendants & earrings set with coloured cubic zirconia accents in shades of blue topaz, pink quartz. purple amethyst, lemon citrine & brown topaz.
A new Men's pearl range will also be launched in early September as the trend for Men's pearl jewellery increases.
Address
PO Box 1513
Chelmsford
CM3 3XQ
United Kingdom