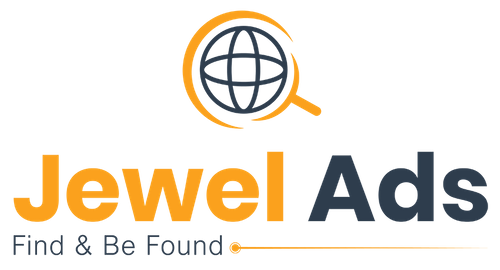 Jewel Ads, the place to find & be found. A cost-effective digital promotion and marketing space for jewellery suppliers while making it simple for retail jewellers and other trade people to find B2B trade suppliers.
Jewel Ads online jewellery trade shows gets exhibitors and visitors from the UK as well as international attention.
The directory is for everyday use and works with a Lookbook Plus for a more dynamic interactive experience, the online trade shows help promote suppliers, products, ranges and services whilst our news service helps spread the news.
Address
86-90 Paul Street
London
International
EC2A 4NE
United Kingdom
The b2b online trade show and trade directory platform Jewel Ads has announced that it plans to launch its own mobile iOS and Android apps in early 2024. The App is a natural extension of the already ...