Ethereal Green Diamond
Stand: D45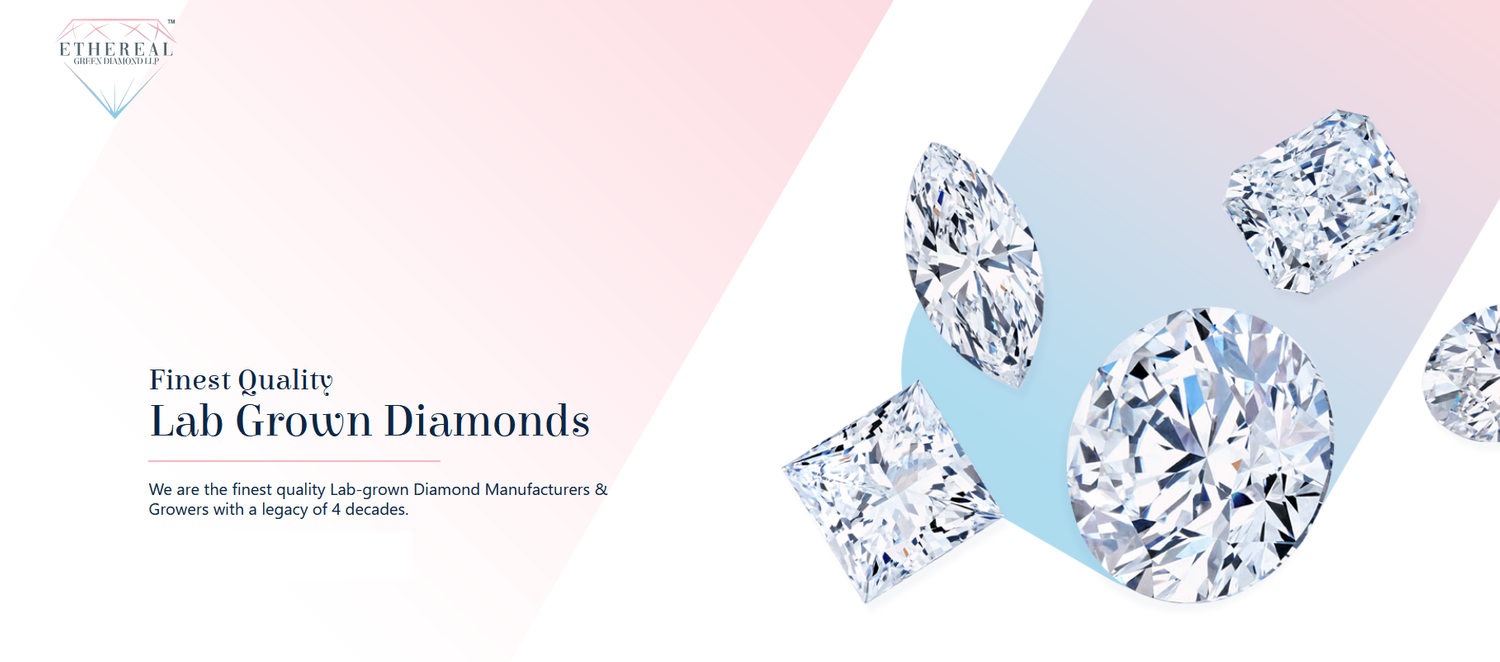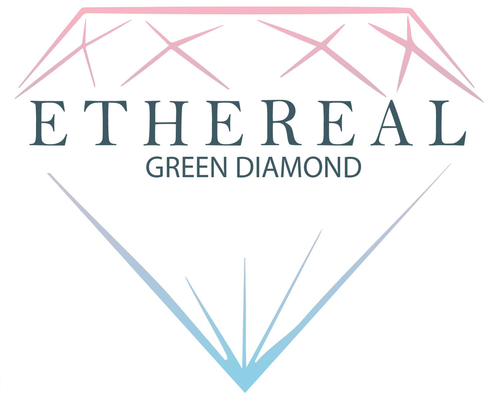 Ethereal Green Diamond is the the producer of the worlds largest and most interesting lab grown diamonds.
We provide services to for calibrated sizes from 0.08 mm lab grown diamonds, as well certified lab grown diamonds all the way up to the worlds largest sizes.
Our previous achievements in large sizes are: 14.60 F VS2 (2021), 30.18 H VS2 (2022), 50.25 G VS2 (2023) all world record large sizes.
Please visit our booth at stand D45
Address
30 hoveniersstraat, 2018,
BELGIUM
Antwerp
Postal Box 120
United Kingdom