28 Jul 2022
Artisan the one stop shop for retailers exceeds all expectations in their first 3 months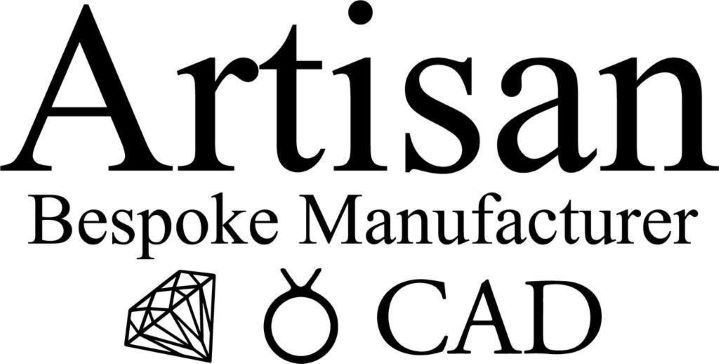 Artisan the bespoke specialist manufacturer based in Hatton Garden launched in May and set themselves some daunting targets to reach. However not only have they reached these, but they have also far exceeded them and continue to grow the business daily.
The most popular service offered by Artisan is their 24hour CAD service where customers simply upload their design request via the website and within 24hours they receive their quote and CAD design via email and WhatsApp. This amazing service has led to a massive volume of customer enquiries and has helped their customers conversion rates from enquiries to closing the sale.
Other services, that have seen excellent growth has been their mount and semi set mount business alongside their diamond sales via their live diamond feed from approved partners all over the world. This has allowed Artisans customers access thousands of certified natural and lab-grown diamonds at unbelievable prices, not to mention the ease of ordering through their online platform.
Pete Carmichael 'Retail Development Manager' for Artisan says 'We are delighted at the incredible growth we have seen so far, as none of us underestimated how hard it would be to bring a new supplier into a well serviced area of the industry. The response from our amazing customers has been brilliant and makes all the hard work and countless hours feel more than worthwhile' Our customers love the CAD service, due to the ease of sending enquiries through and then the speed they receive their design and quote.
We are also super excited to be exhibiting at the Jewellery Show UK at the Excel London 5th-6th September. The first show we did was the NAJ Summit which was a great success and now to have another opportunity to exhibit this time in London is going to be amazing. We have so many plans and ideas on how we can help and support retailers throughout the UK, this will be an excellent opportunity for us to get our message across'
To find out more please visit the Artisan website www.artisanjewels.net
Contact Information
Pete Carmichael GIA AJP Retail Development Director
Mobile: +44 (0)7877 752512
Email: orders@artisanjewels.net