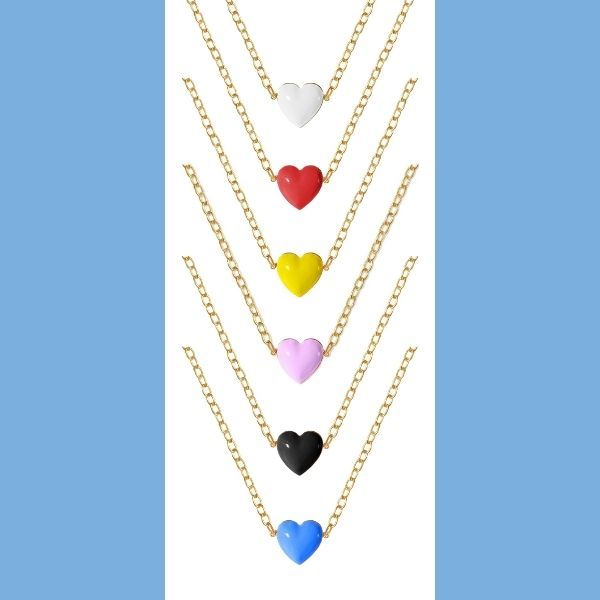 Sustainable designer sterling silver and solid gold
Anna Lou of London exhibit Sustainable Jewellery Collections at The London Jewellery Show.
Anna Lou of London, a renowned name in designer jewellery for sterling silver and solid gold collections and is excited to announce its participation in the Jewellery Show. With a rich legacy of crafting distinctive and sustainable jewellery pieces, Anna Lou of London is set to showcase its latest collection, catering to the modern, stylish, and environmentally conscious clientele.
About Anna Lou of London:
Anna Lou of London has gained global recognition for its commitment to manufacturing designer jewellery that seamlessly blends style and sustainability. The brand's unique approach lies in its dedication to using only recycled materials, setting a remarkable standard for ethical jewellery production. With a mission to redefine luxury, Anna Lou of London stands out in the industry as a beacon of responsible craftsmanship.
Unveiling the Future of Sustainable Luxury:
Anna Lou of London will unveil its latest collection that epitomizes timeless elegance and environmental consciousness. The collection showcases an exquisite array of pieces, including rings, charms, bracelets, necklaces, and earrings, all meticulously handcrafted to capture the essence of sophistication. Each piece is a testament to the brand's unwavering commitment to sustainability, offering customers the opportunity to adorn themselves with beauty that aligns with their values.
Distinctively British, Unmistakably Anna Lou:
Anna Lou of London prides itself on its distinctly British identity, and this sentiment echoes through its brand tone and voice. The collection reflects a fusion of heritage and contemporary design, resulting in jewellery that is both classic and cutting-edge. This timeless appeal resonates with the modern woman aged between 20 and 70 years old, who seeks to express her individuality while embracing sustainable luxury.
Engage and Explore:
Visitors to the Anna Lou of London booth at are invited to explore a world where style meets conscience. Engage with our team to learn more about our commitment to ethical jewellery production, the innovative use of recycled materials, and our dedication to promoting sustainable practices within the industry. By choosing Anna Lou of London, customers not only elevate their personal style but also contribute to a more sustainable future.
Visit Us:
Anna Lou of London invites you to join us on September 20th-21st, 2023. Experience the allure of our sustainable jewellery collection firsthand and discover how luxury and responsibility can beautifully coexist. Our team will be delighted to welcome you our booth, where elegance, ethics, and excellence converge.
For media inquiries, interviews, or to schedule a meeting during the trade show, please contact:
Anna Scaife
Creative Director
Hello@annaloudesignlab.com
07738470156
To learn more about Anna Lou of London and its sustainable jewellery collections visit www.annalouoflondon.com or for private label please visit www.annaloudesignlab.com