14 Sep 2023
Jewel Ads looking to launch their APP in 2024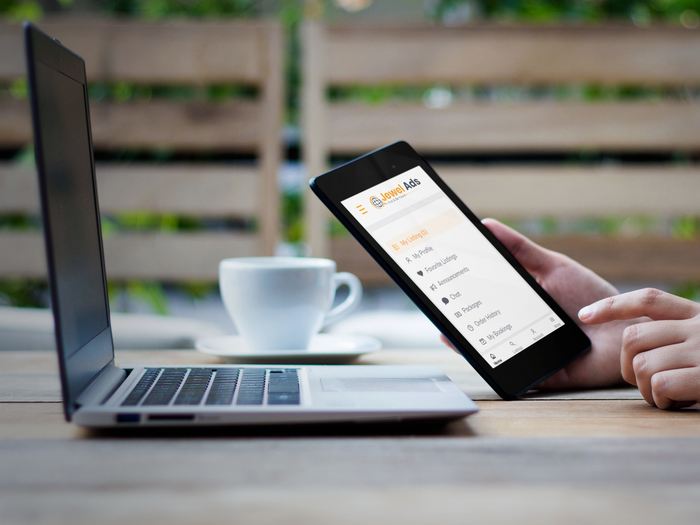 Jewel Ads looking to launch their APP in 2024
The b2b online trade show and trade directory platform Jewel Ads has announced that it plans to launch its own mobile iOS and Android apps in early 2024. The App is a natural extension of the already successful online directory and trade shows. The online trade shows have been a big driver in visitors every 6 weeks, with over 7500 trade visitors at the August show, but the directory is what sits behind the service all year round.
The APP will offer users an enhanced experience and even more convenient for users as the trade directory will be on their mobiles. Jewel Ads advancement will include features such as real-time updates, messaging, quick action for calls, email and WhatsApp plus easy navigation and searching. The APP will have a user-friendly interface to make it easy for suppliers to be found and retail jewellers to find trade suppliers as well as create their own blackbook by adding suppliers to your favourites.
Find and Be Found is the company's strapline and sums up the business objective of Jewel Ads perfectly. The company wants to make it easy for trade suppliers and retail jewellers to connect and find each other so they can do business together utilising digital services and technology. The company is looking to grow its directory listings in all areas, including brands, silver and especially services such as casting, setting, polishing and CAD to enhance the search process for those that cover bespoke work.
Jewel Ads is exhibiting at the Jewellery Show again this year and will be looking to get many more suppliers onboard pre the launch in early 2024. If you're visiting, pop along to their stand A40 and have a chat with the team or if you're a retail jeweller or trade buyer drop by for more information.