01 Jul 2023
Introducing the atelier of TVRRINI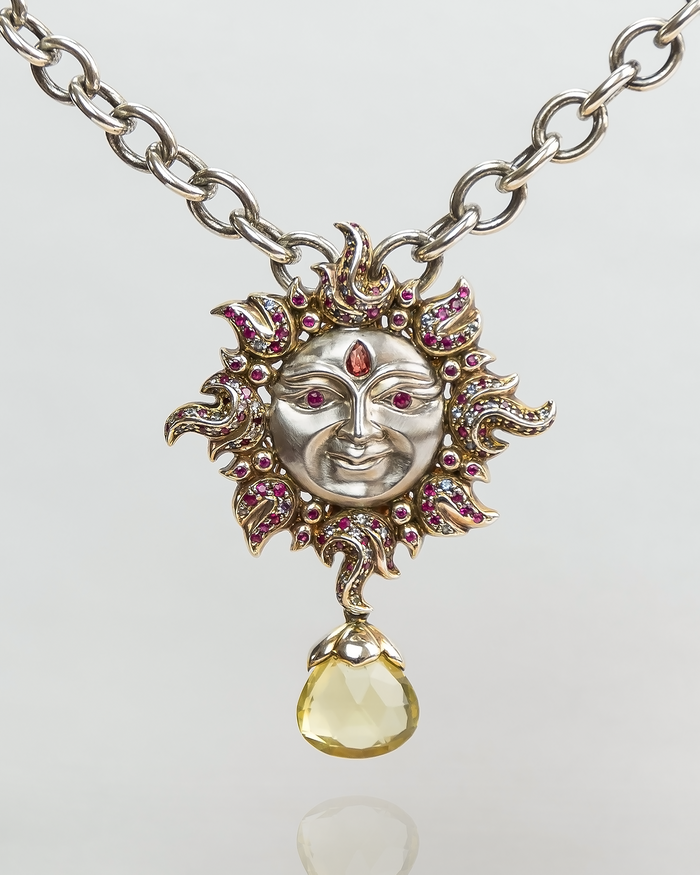 Spanning two generations, TVRRINI crafts sculptural jewels inspired by Mediterranean and Asian cultures.
The family-run atelier draws elements from mythology, the natural world, and art masterpieces, bridging traditional methods with a sense of creativity. Through precise craft, 'Regal Fantasy' is the latest enchanting collection of fine jewellery.
The genesis of TVRRINI happened while Bibi Cheung FIPG pursued formal training for jewellery-making in London – which was a transformative experience that led her to love the craft. Her daughter, Katerina, grew up seeing her family's jewellery production and classes in action, later completing studies in English language and literature before she began her marketing role at the atelier. A remarkable work ethic defined TVRRINI from its beginning.
The new 'Regal Fantasy' collection features whimsical jewellery resembling characters out of a fairytale that contrast the organic look of its Lava collection. The brand crafts each design from silver to meticulous detail, decorating the textured surfaces with a variety of gemstones.
TVRRINI is loyal to classic techniques while staying open to innovative technologies to create each of its jewellery pieces; showcasing a commitment to design, curiousity, and exclusivity that corresponds with the quality. These are crafted to bring a sense of delight to clients who have a discerning taste. The team, who are based in London, complements its methods with an evolving style, and also aims to be resourceful with materials as much as possible.