13 Sep 2023
Exciting Launch @ The Jewellery Show 2023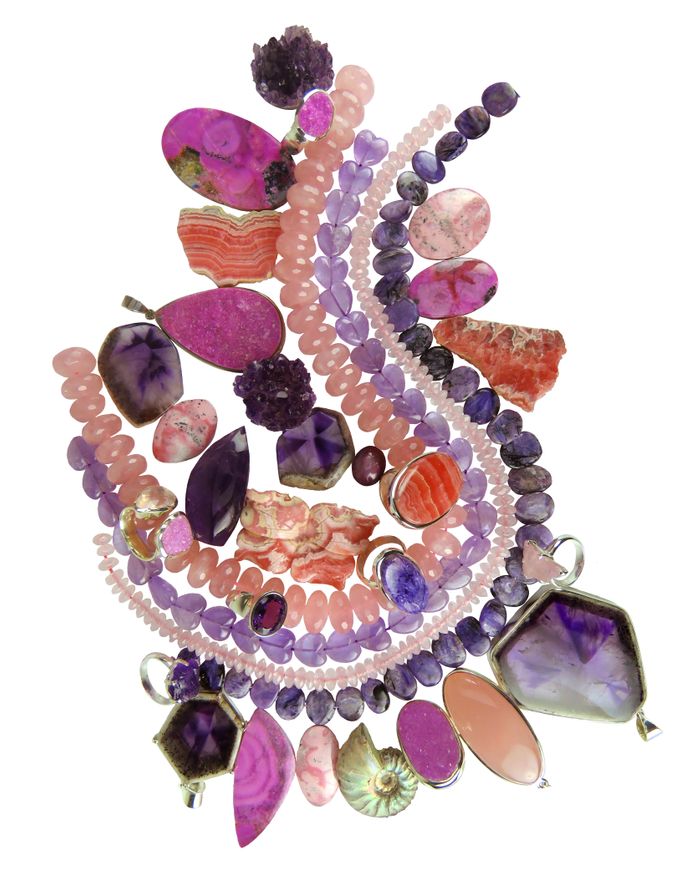 Exciting Launch @ The Jewellery Show 2023
So excited to be launching our new concept, 'one season only collection' @ Jewellery Show London ExCel 20-21st Sept. Stand A10.
Presenting our beautiful 'Picture Stones', Cabochons, fashioned from unusual and rare crystals, minerals and fossils. With a strong delight in rich colours, textures and patterns of nature.Showcasing a playful array of iridescence, striking bold pops of colour, druzy nuggets and florets, in many crystals you've never seen before.
This fusion of art and nature is brought together 'one of a kind collection' to inspire the creative jeweler. This is complimented by our 'one season only' collection of silver jewellery, also featuring our 'Dew Drop' bead and crystal unique pieces. These gem precious pieces are truly wearable art designed to adorn the body with 'Crystal Beauty'.