Elsa Mouzaki Presents Mytilene Fine EPPIROES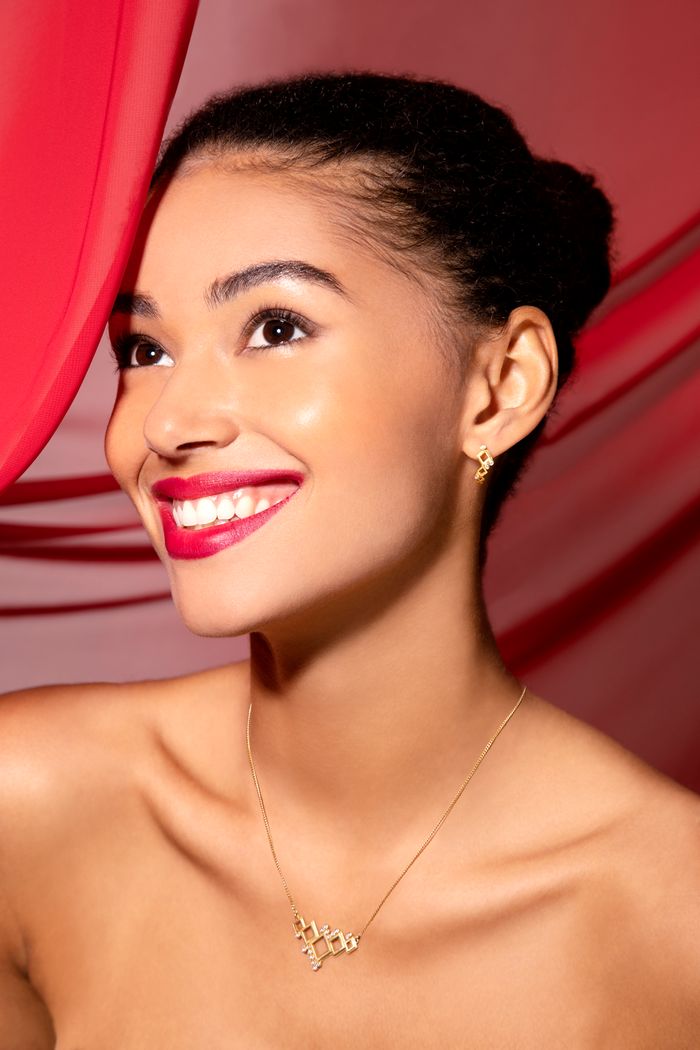 Elsa Mouzaki Presents Mytilene Fine EPPIROES: A Captivating Journey into Fine Jewellery
Elsa Mouzaki, a visionary in the realm of fine jewellery, is proud to introduce the world to her latest collection: Mytilene Fine EPPIROES . This exquisite collection is set to make its grand debut at the upcoming Jewellery Show Exhibition, where attendees will have the exclusive opportunity to immerse themselves in a captivating journey that celebrates the perfect union of art and craftsmanship.
Drawing inspiration from architectural elements, each piece is meticulously crafted by hand using ethically sourced, premium materials. This attention to detail results in an extraordinary fusion of harmony, elegance, and love.
"Every piece is a reflection of my commitment to creating jewellery that not only adorns but also resonates deeply with those who wear it."
https://www.youtube.com/watch?v=yaY4r5eISLg