Cant wait to see you!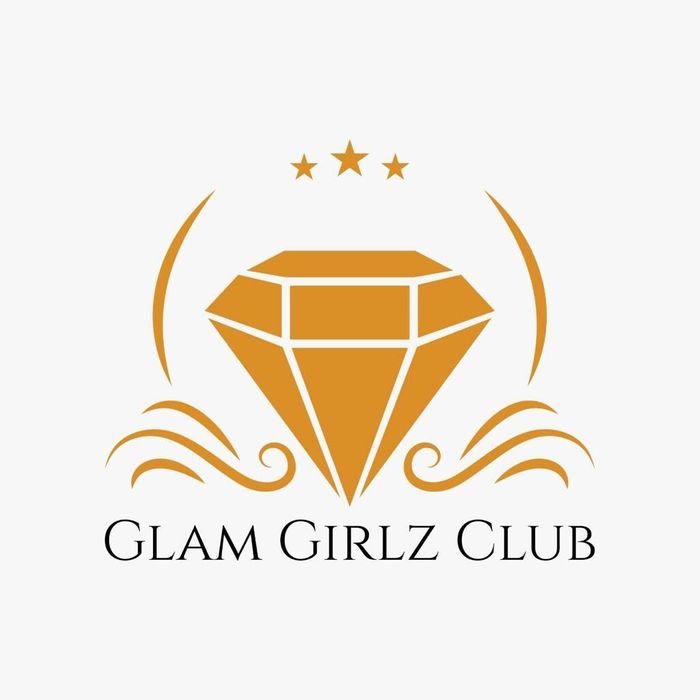 The Jewellery Show, known for setting trends and shaping the future of the jewelry industry, and serves as the perfect platform for Glam Girlz Club to showcase their latest collection to industry professionals, distributors, and fashion enthusiasts. By participating in this prominent event, Glam Girlz Club aims to reinforce its position as a leading brand recognized for its bold, trendy, and innovative jewelry designs.
The event will unveil Glam Girlz Club's highly anticipated collection, which embodies the brand's unwavering commitment to exquisite craftsmanship, quality materials, and striking aesthetics. With meticulous attention to detail and on-trend designs, the collection aims to captivate fashion-forward individuals seeking statement pieces that effortlessly elevate any outfit.
"We are thrilled to participate in the prestigious Jewellery Show and showcase our exceptional jewelry collection. This event presents an exciting opportunity for us to connect with industry leaders, fashion influencers, and jewelry enthusiasts who appreciate our commitment to delivering fashion-forward designs. It is an honor to share our latest collection and expand our brand presence," said Lytara Robinson, CEO of Glam Girlz Club.
Glam Girlz Club's presence at the Jewellery Show reinforces their dedication to staying at the forefront of the fashion jewelry industry. By aligning with industry trends and catering to evolving consumer preferences, Glam Girlz Club ensures that its collection remains refined, inspiring, and sought-after.
Customers and partners were equally enchanted by Glam Girlz Club's collection, expressing their admiration for the brand's commitment to exquisite craftsmanship and affordability. One ecstatic customer exclaimed, "Glam Girlz Club has completely transformed my accessory game! Their attention to detail and striking designs have elevated my style and made me feel like a true fashionista!"
For more information about Glam Girlz Club and to schedule an interview or request for high-resolution images from the Jewellery Show, please contact:
Media Contact:
Ellie McPherson
Marketing Intern
Glam Girlz Club
Hello@glamgirlzclub.com

About Glam Girlz Club:
Glam Girlz Club is a leading fashion jewelry brand known for its exquisite designs, exceptional craftsmanship, and unique style. Each piece in their collection combines innovation, trendiness, and affordability, allowing individuals to express their personal style with confidence. Glam Girlz Club's fashion-forward designs have garnered a loyal following and recognition within the jewelry industry.